Those who live in Oregon may be interested in this. The Oregon Farm Bureau is looking for photos for its 2021 calendar. They are accepting photos of anything related to farming. If your photo is accepted to appear in their calendar, it would be great exposure for you and your farm.
Here's the link with more details. The deadline is Sept. 15.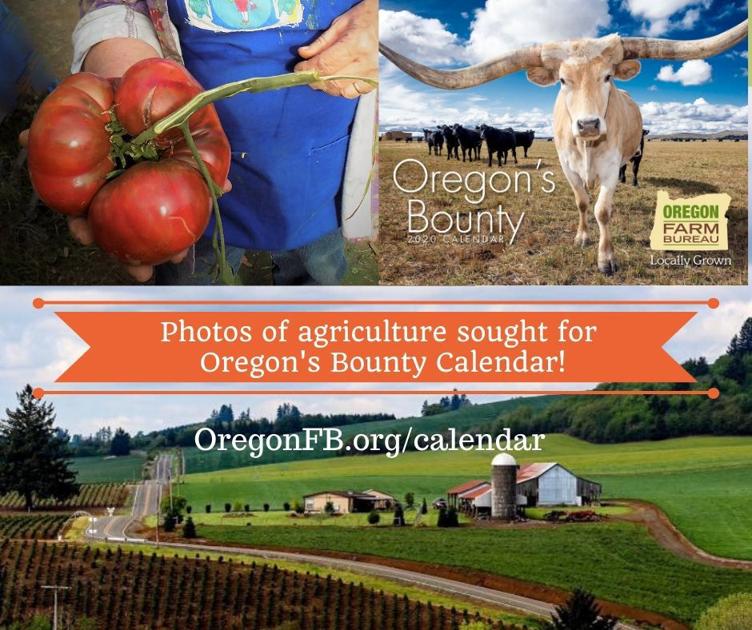 Oregon Farm Bureau (OFB) invites the public to submit their best photos of agriculture for the 2021 Oregon's Bounty Calendar.
www.cannonbeachgazette.com